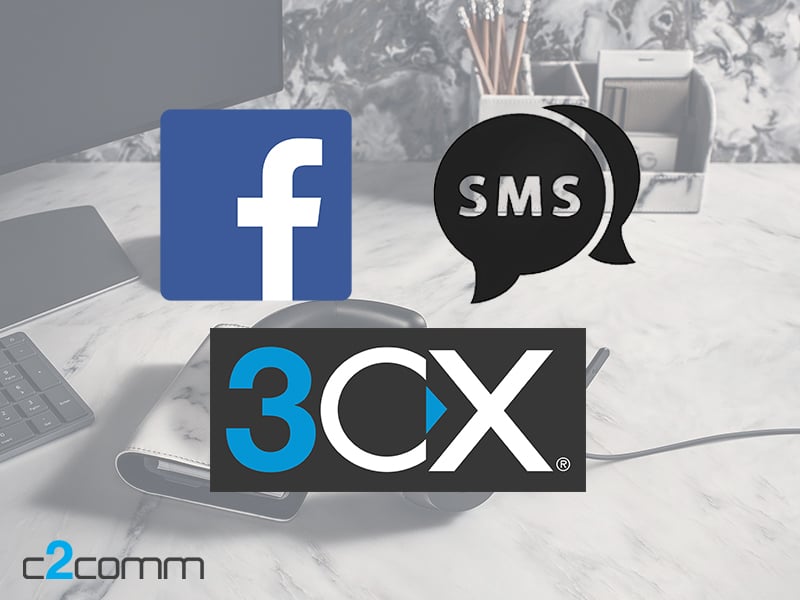 3CX Facebook and SMS integration
At the start of November, 3CX released Update 7 Alpha which supports Facebook and SMS integration, while adding improvements to Live Chat. This has resulted in one central location for Facebook, SMS and Live Chat messages. 3CX has done their research and over 5 billion people use messaging services each month!...
12/11/2020 | Read more
Download the 3CX Windows App – How To Series
Welcome to the first of our "How To" series where we will show you how to best utilise 3CX to its potential. Whilst the 3CX interface continues to be optimised for Chrome browsers across Windows and Mac, we still recommend installing the 3CX Windows app where possible! The Windows app for...
29/10/2020 | Read more