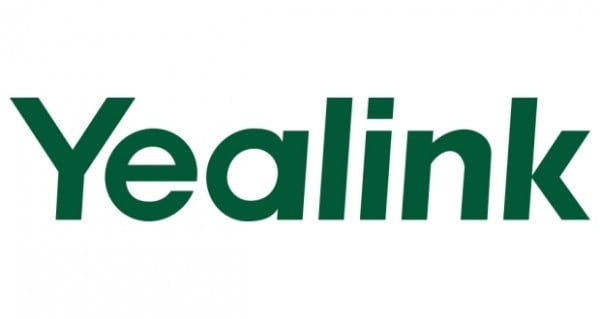 Yealink CP960 Conference Phone Solution
In our newest hardware review, we take a look at the popular Yealink CP960 conference phone and its array of benefits. Using a conference phone can be extremely beneficial for any business. Today, many companies tend to set the bar high in terms of how they communicate with colleagues and clients across...
12/02/2020 | Read more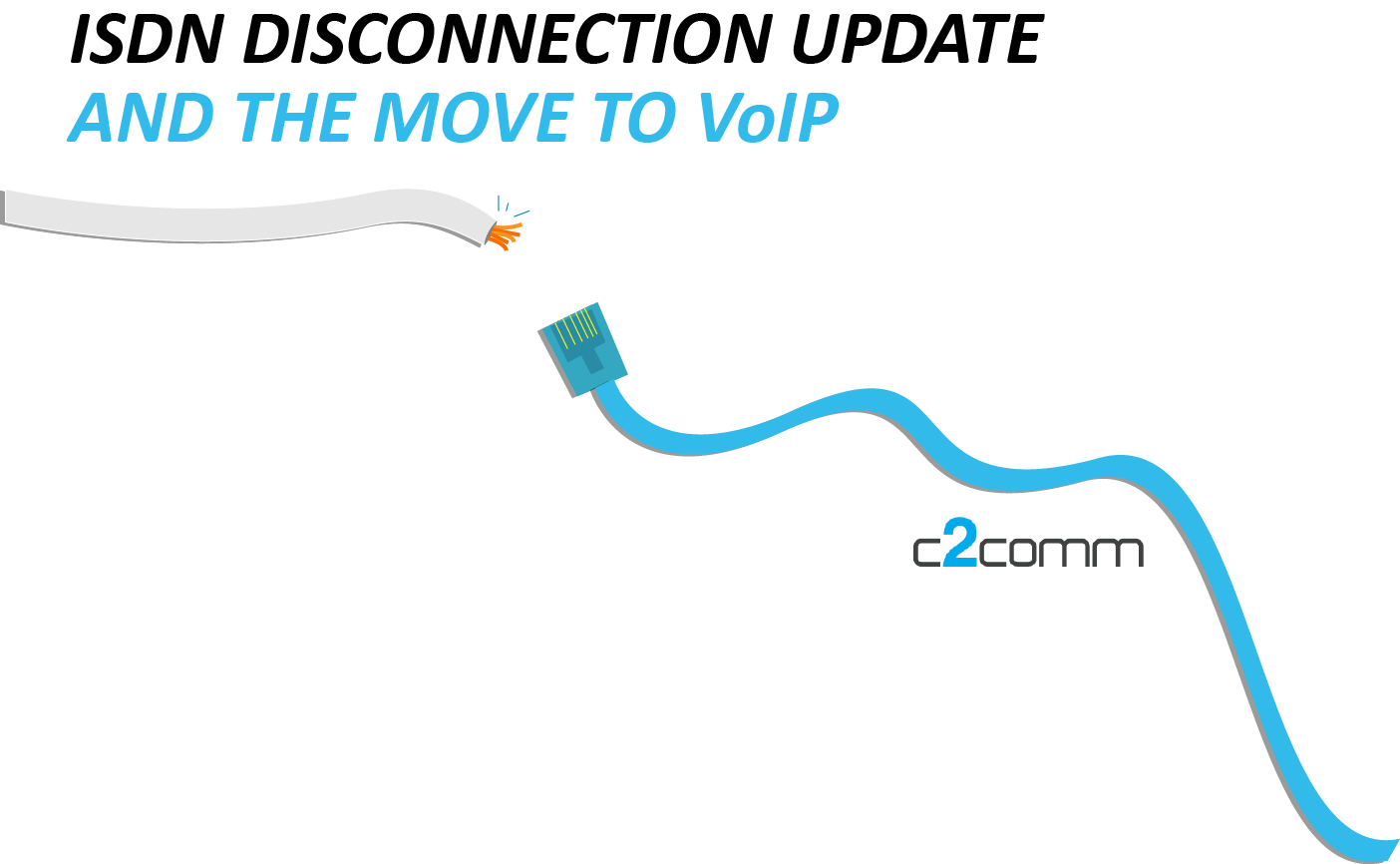 C2 Communications ISDN Disconnections Update
The shutdown of ISDN services has begun, and with that comes an even greater need to plan your upgrade Our February 2019 C2 blog post shed some light on the impending network shutdown of ISDN and PSTN networks, and in the months since more Australian businesses are being faced with the tangible reality...
09/12/2019 | Read more