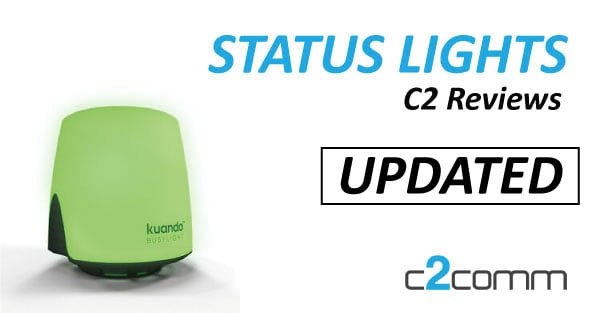 UPDATE – Kuando Busylight Now Compatible with 3CX Softphone
Since our last review of busy lights for 3CX Softphone, Kuando has released their own 3CX plugin. We reviewed the Kuando Busylight back in March and loved its performance with 3CX Softphone for Windows, however, the installation was tricky and old school. Since then, well almost immediately after our post, Kuando released...
17/05/2019 | Read more
Introducing The Cats Pyjamas, Meow That's Worth Smiling About.
We're helping pawsitively hundreds of Australian businesses prepare for growth and save on their bottom line. C2 Communications is moving and shaking the telco world to have you feline good. Since our inception, we've assisted hundreds of Australian business to migrate from old proprietary phone systems and big telco carriers to a...
01/05/2019 | Read more