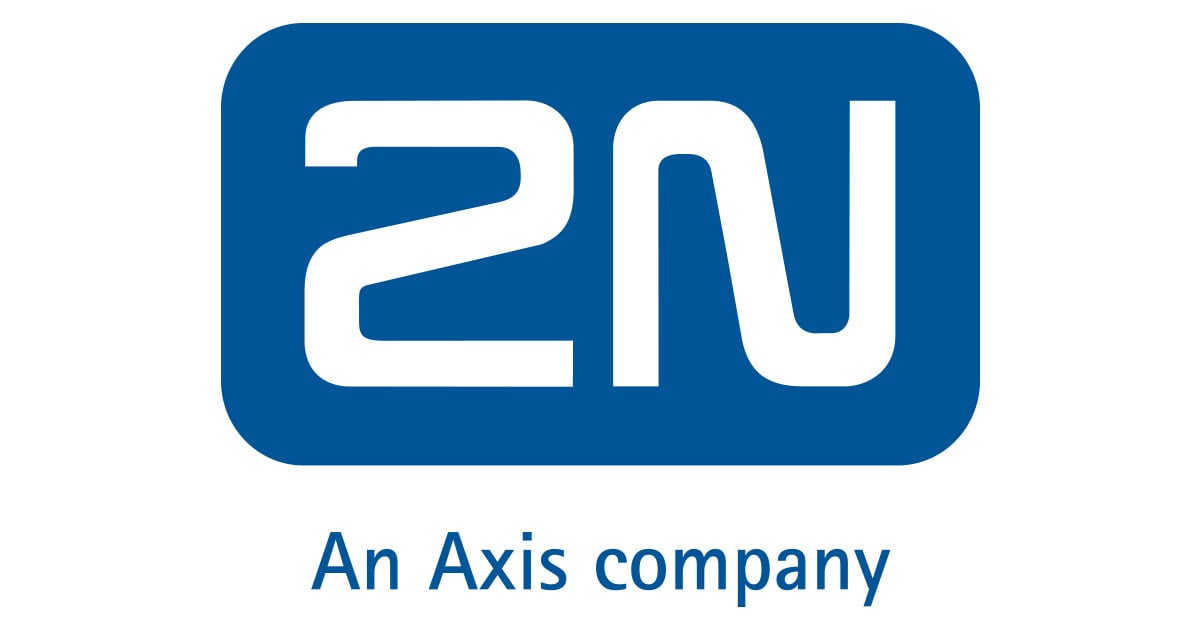 2N's intercom systems provide access to your 3CX
2N's IP Solo intercom's are a go to for 3CX integration at C2 Communications, with their hidden but powerful compatible features providing great solutions for businesses. With its remote configuration and open API, the IP Solo works extremely smoothly with the new T58V media range from Yealink. Supporting HD video communication with its built in camera, and...
27/08/2019 | Read more
How to Configure Your Sennheiser Headset with 3CX
Over the past few weeks, Sennheiser headsets have been back on our radar. With some recent changes to Plantronics, including the w710 models becoming end of life, we've looked to our old friend Sennheiser to see how things have been progressing, and been pleasantly surprised! We're currently testing two models of headset:...
27/06/2019 | Read more