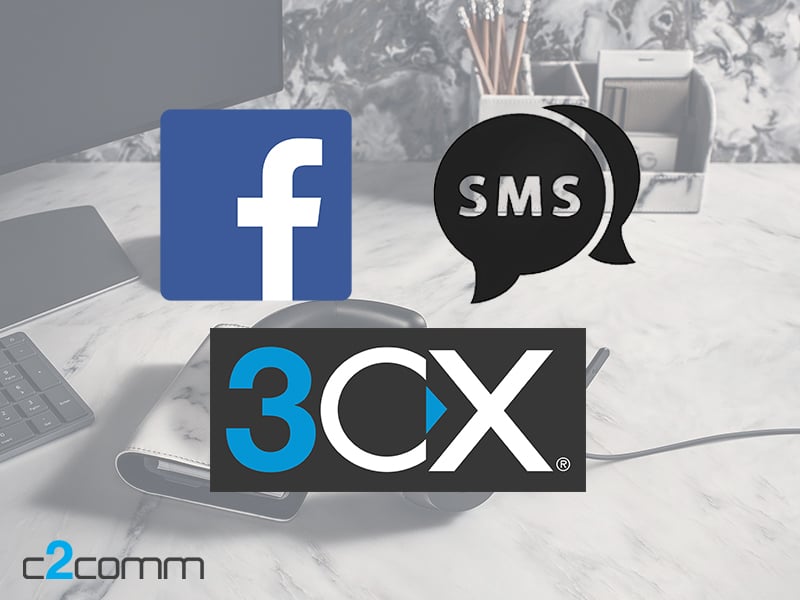 3CX Facebook and SMS integration
At the start of November, 3CX released Update 7 Alpha which supports Facebook and SMS integration, while adding improvements to Live Chat. This has resulted in one central location for Facebook, SMS and Live Chat messages. 3CX has done their research and over 5 billion people use messaging services each month!...
12/11/2020 | Read more
Five Stages of Working From Home – Customer Feedback
Working from home (WFH) has caused a number of challenges for businesses throughout 2020. Telecommunications should remove friction and allow people to do their jobs, while enabling and enhancing the process. This means ensuring a culture of connectivity and the ability to collaborate seamlessly. 3CX has enabled all of our customers to...
14/10/2020 | Read more