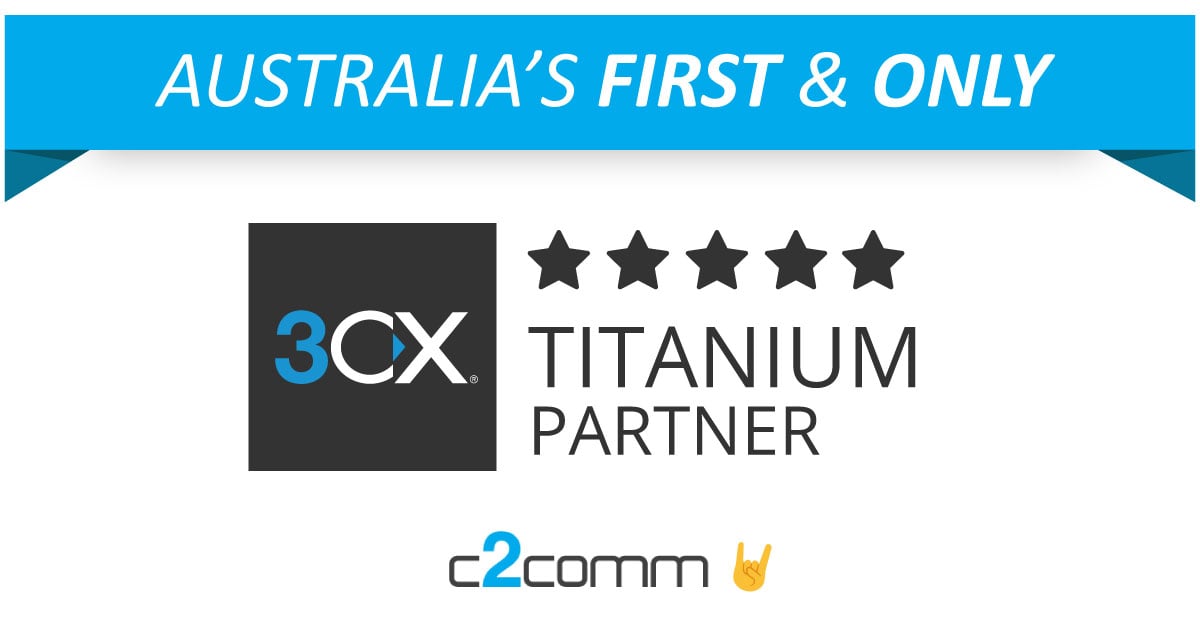 C2 Comm's Now Australia's First and Only 3CX Titanium Partner
We're proud to announce that C2 Communications are now the first and only 3CX Titanium Partner in Australia. C2Comm is both delighted and honoured to announce that we have achieved 3CX Titanium Partner status for 2019-2020! After four consecutive years of continuous growth as 3CX Platinum Partner, C2Comm have consolidated as the...
04/04/2019 | Read more
3CX Extends its Feature Set with WordPress Plugin for Live Web Chat
In today's digital world where typically the first interaction with a customer starts online, live chats have become an important and integral part of the business to customer (B2C) communication. Live chats offer the best communication platform and the opportunity for a real-time prompt response to the customers and improve the customer...
01/04/2019 | Read more