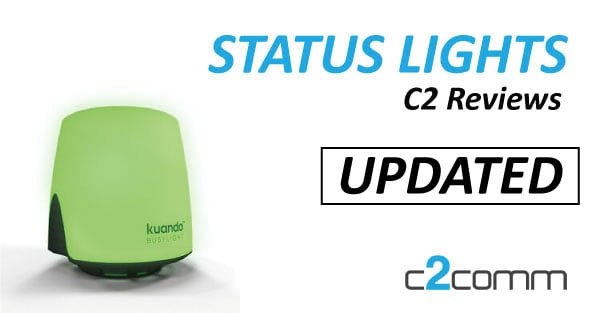 UPDATE – Kuando Busylight Now Compatible with 3CX Softphone
Since our last review of busy lights for 3CX Softphone, Kuando has released their own 3CX plugin. We reviewed the Kuando Busylight back in March and loved its performance with 3CX Softphone for Windows, however, the installation was tricky and old school. Since then, well almost immediately after our post, Kuando released...
17/05/2019 | Read more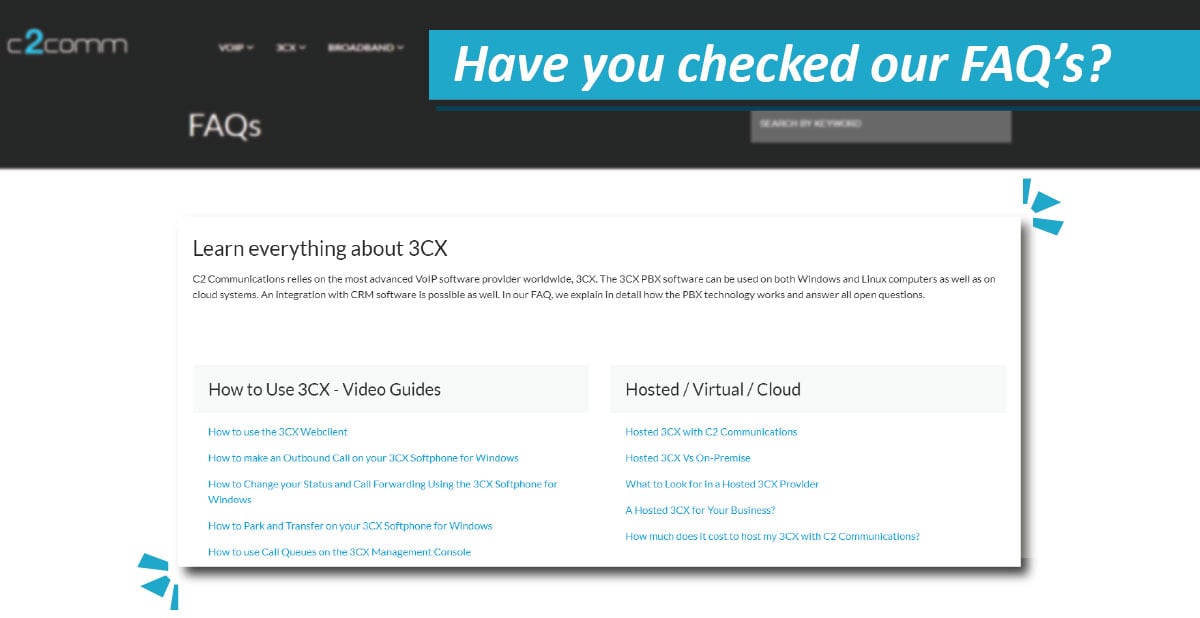 Stuck with a 3CX Problem? Check our Growing Knowledge Base.
Have you checked our growing knowledge base yet? Over the years our experience with VoIP telephony and 3CX Phone Systems has helped refined our product delivery and knowledge. We find that as new systems are installed and businesses demand more of them similar issues can pop up. During our installation and training...
15/05/2019 | Read more