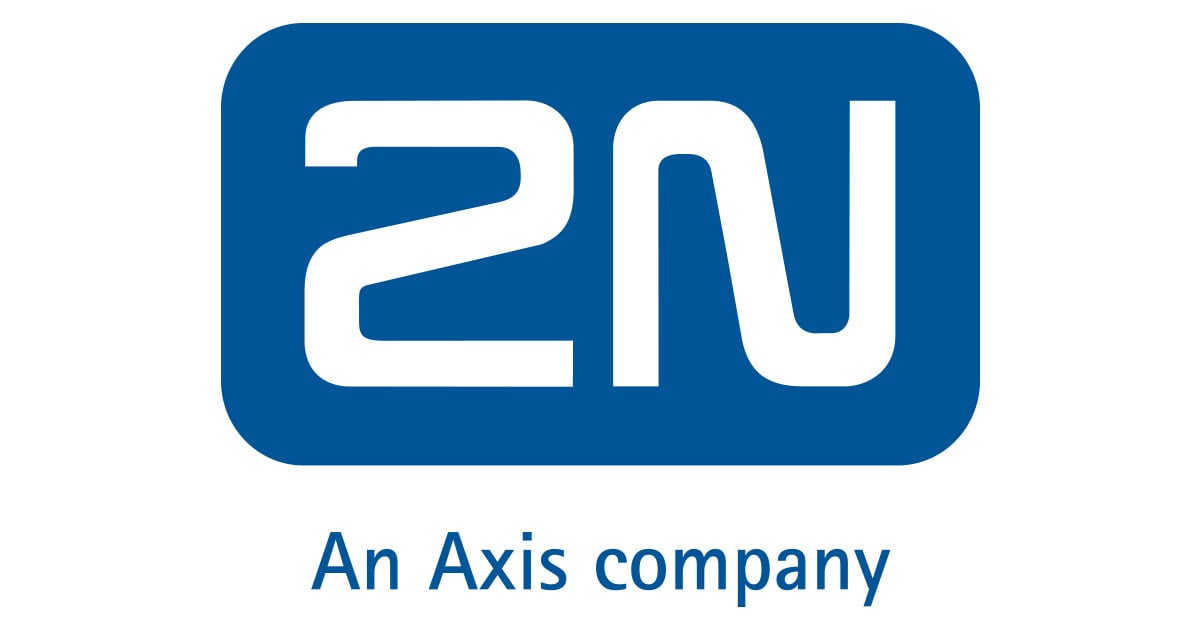 2N's intercom systems provide access to your 3CX
2N's IP Solo intercom's are a go to for 3CX integration at C2 Communications, with their hidden but powerful compatible features providing great solutions for businesses. With its remote configuration and open API, the IP Solo works extremely smoothly with the new T58V media range from Yealink. Supporting HD video communication with its built in camera, and...
27/08/2019 | Read more
Ballarat Community Health Centres Now Using C2 Comms and 3CX Phone Systems
We're excited and privileged to have Ballarat Community Health Centres use C2 Communications SIP services and 3CX Phone Systems this month. BCHC is a familiar and important name in regional Victoria as they are the heart of community health services and play an invaluable role in Ballarat and it's surrounding areas. This...
03/07/2019 | Read more