3CX Conferencing Options for Working From Home
Our latest blog post shed light on some of the current working from home solutions at the disposal for 3CX customers. Today we are focusing in on the conferencing solutions available on 3CX for remote workers over the following weeks. As more and more people migrate to their home offices, some may...
31/03/2020 | Read more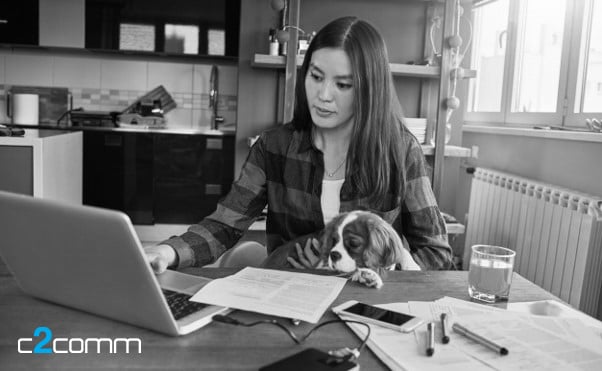 Rise of the Remote Workforce and 3CX
When a team member says they are going to be "working from home tomorrow" it creates all sorts of distorted notions. People working in their pyjamas. Long lunches. A disconnected, often dysfunctional team culture. Too many people still believe you need to be sitting in an office from 9-5 to get things...
05/03/2020 | Read more